Our Goals
Community collaboration based on a "truth and reconciliation" process to heal and progress forward with international projects.
Social Inclusion emphasizing skilled work for all ages and abilities to take part in projects such as building, farming, plant medicine, natural cooking, music and art, games, sports and crafts.
Sharing across cultures to re- introduce to each other our talents and skills (based on methods of re-skilling, permaculture techniques and sustainability methods) from our local culture to world economies.
Sale of natural goods and study of ancient practices of herbal medicine distinctly from the roots of African heritage and ancestry.
Therapeutic movement, dance, music, art and games and exercises for wellness and healthy bodies, minds and spirits.
Coming of age and rites of passage for youth and young adults.
Elder's circles and story telling.
Cultural tours of island gemstones and artistic performances.
Ongoing distribution of donated clothing, food and school materials, sports equipment and supplies.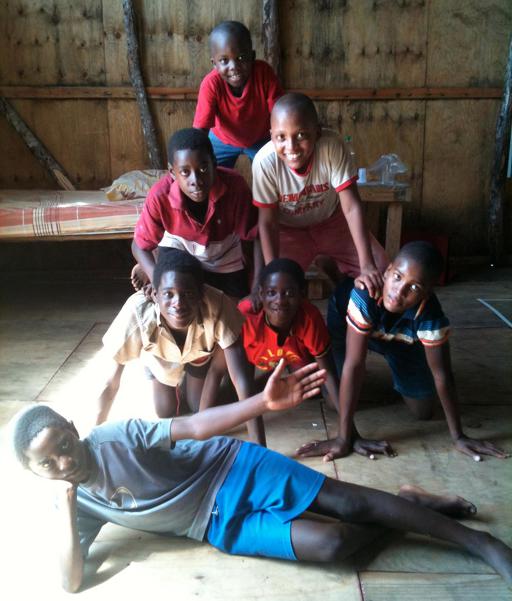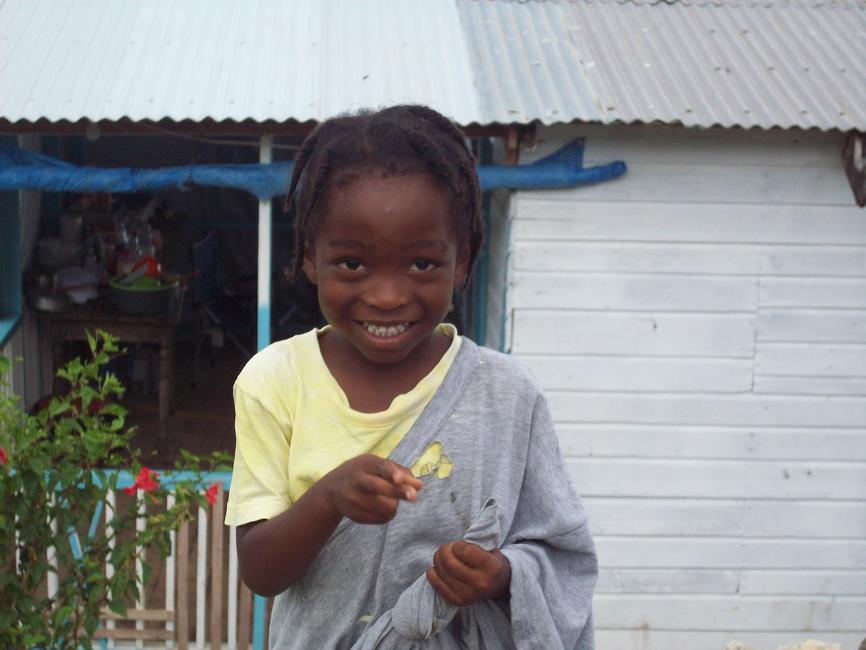 "We struggle each day making choices for our children and for ourselves while we are also aware we are creating our future. I wonder: what is missing since it seems there is so much here, yet somehow I feel disconnected from the most simple & fulfilling experiences that gave my whole being a sense of wonder and respect for life when I was a child? I believe this project will provide us with a renewed sense we are alive and all of us remain connected to each other in our world today. Possibly, it is one of the most important ways to simply re connect meaningfully with others while sharing a sense of hope in own lives and beyond."

-Mary Blake